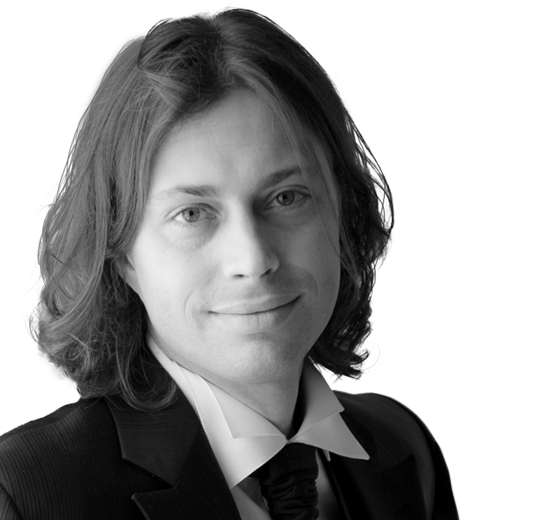 The Tissue Grafting Revolution: a new philosophy of the Phenotype Modulation to optimize the aesthetics of frontal implants
Lector: Dr. Davide Farronato
Cu TVA inclus
970 Lei
Se va organiza când vom cumula un număr minim de 15 cereri de înscriere.
Formular de înscriere
27 noiembrie 2021
Pleiada Boutique Hotel, Iași
Abstract
Any clinician wants to obtain a predictable and stable aesthetic outcome in frontal implants, yet much information is missing and often the desired result is not reached. Recently, there are new acquisitions that are dramatically changing the way of thinking. A powerful instrument is the Phenotype Modulation. Once we know how to predict tissue evolution, we need to change the pattern of growth. Different studies on the type of tissue outcomes and the relationship with the prosthesis work will be disclosed to offer to the clinician the ability to obtain the ideal aesthetic appearance of the gum surrounding implants in the smile area.
Program:
09:00 – 09:30 – Welcome Coffee
09:30 – 11:00 – Lecture: Phenotype modulation
11:00 – 11:30 – Coffee Break
11:30 – 13:00 – Hands-on
13:00 – 14:00 – Lunch
14:00 – 15:30 – Hands-on
15:30 – 16:00 – Coffee Break
16:00 – 17:00 – Lecture: Prosthetic management of the emergence profile
17:00 – 17:30 – Q&A Session
Learning Objectives
Tissue maturation patterns around dental implants over time
Biology guided implant placement according to the expected tissue potential
Tissue grafting techniques updated
Understanding the phenotype and choosing the right harvesting area
Managing the emergence profile according to the type of graft
Managing bilaminar, tunnel, onlay grafts
Managing roll flap, modified techniques, keratinized lateral and apical repositioning
Flap managing and suturing
Dr. Davide Farronato, DDs, PhD, PD, AP
Dr. Davide Farronato graduated Dentistry with "maximum cum laude", specialized in Oral Surgery and has a PhD in "Innovative Techniques in Oral Implantology and Implant Prosthetic Rehabilitation". He is an active member of IAO (Italian Academy of Osseointegration ) and MINEC (MegaGen International Network of Education and Clinical Research), a founding member of the SISCO (Italian Society of Specialists in Oral Surgery). As a Researcher & Assistant Professor at the University of Insubria (Italy), his scientific work aims to understand the variables that affect the stability of peri-implant tissues in the long term. Also, he is an implant designer for multiple companies.